We are pleased to present you our brand that offers the highest quality specialized packaging for food.
Many years of our experience have given us knowledge to protect as best as possible what is good for our health. Food safety is paramount to us. What we eat must be safe, tasty, healthy and of course fresh.
In our industry, we are distinguished by innovation, rapid development, maximum focus on safety and control of packaging processes.
All this makes our customers fully satisfied from using our products.
The main sources of our success are: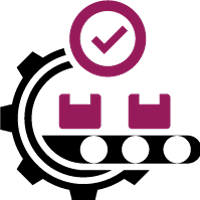 The highest quality of delivered packagings
Incomparable market knowledge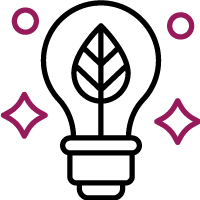 Understanding of food manufacturers' preferences.