ECOLOGICAL AWARENESS
Sustainable development is such a development in which the needs of the present generation can be met without reducing the chances of future generations to meet them.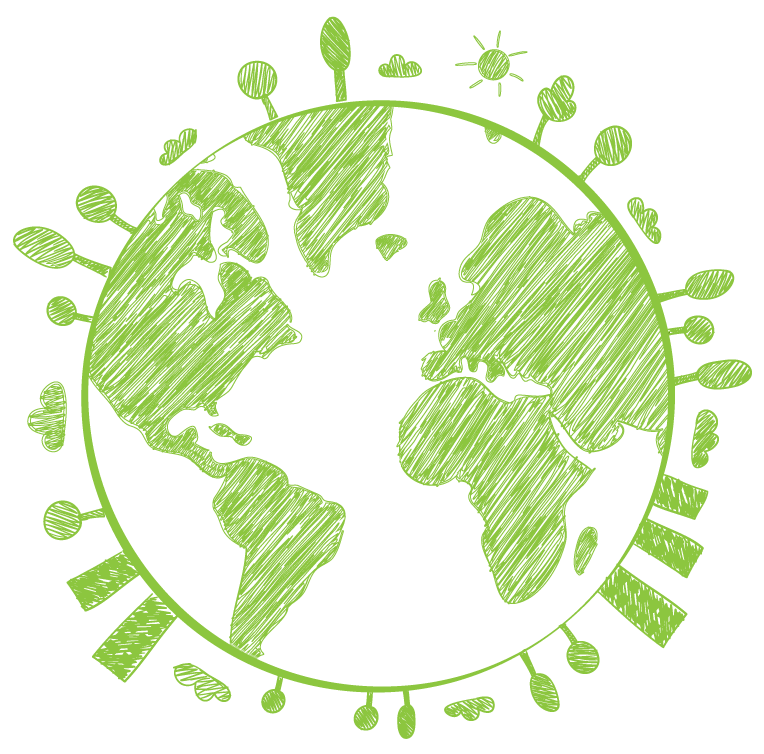 We are required to take on the social and environmental challenges posed by the packaging industry. We strive to limit the impact of our activities on the environment. We carefully select the optimal packaging. Among others, we offer films that are
thinner than those available on the market, but at the same time provide the same or better strength, optical and barrier parameters.
We do everything to implement the objectives of the Circular Economy and we want to be an effective participant in activities for our planet. At Scandia Group, we strongly believe that it is necessary for our future and only together we can change it for the better.
We have introduced a new line of recyclable ScandFuture films.
Social responsibility and sustainable development
are deeply rooted in every level of our organization and constitute the heart of our company culture.