Our graphic department is primarily a team of experienced specialists,
who know how to transform packaging – into a small work of art.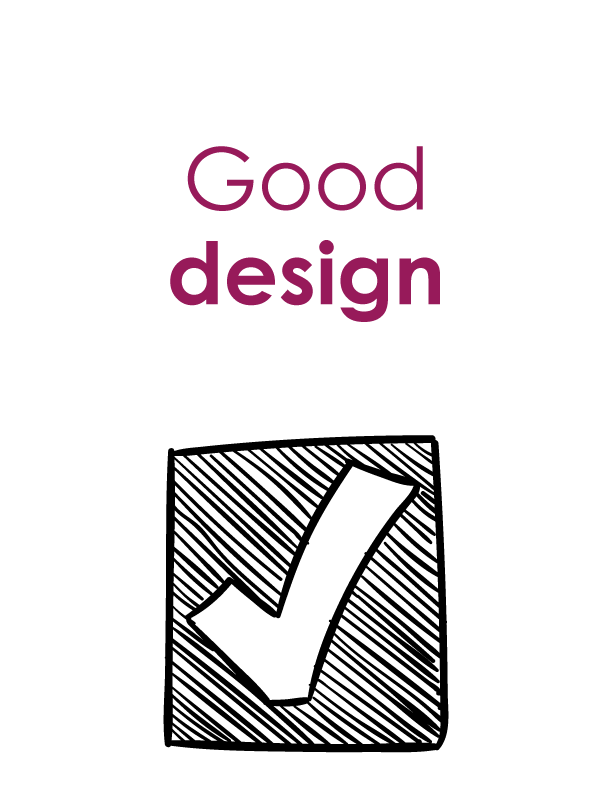 We will select the appropriate foil structures
and printing technique tailored to your needs.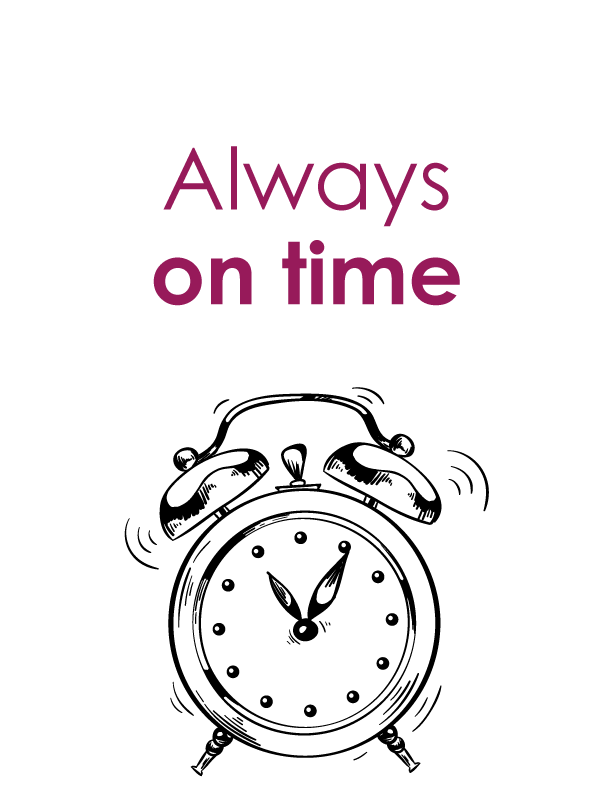 Nothing is impossible for our graphic department!
We always follow the latest trends!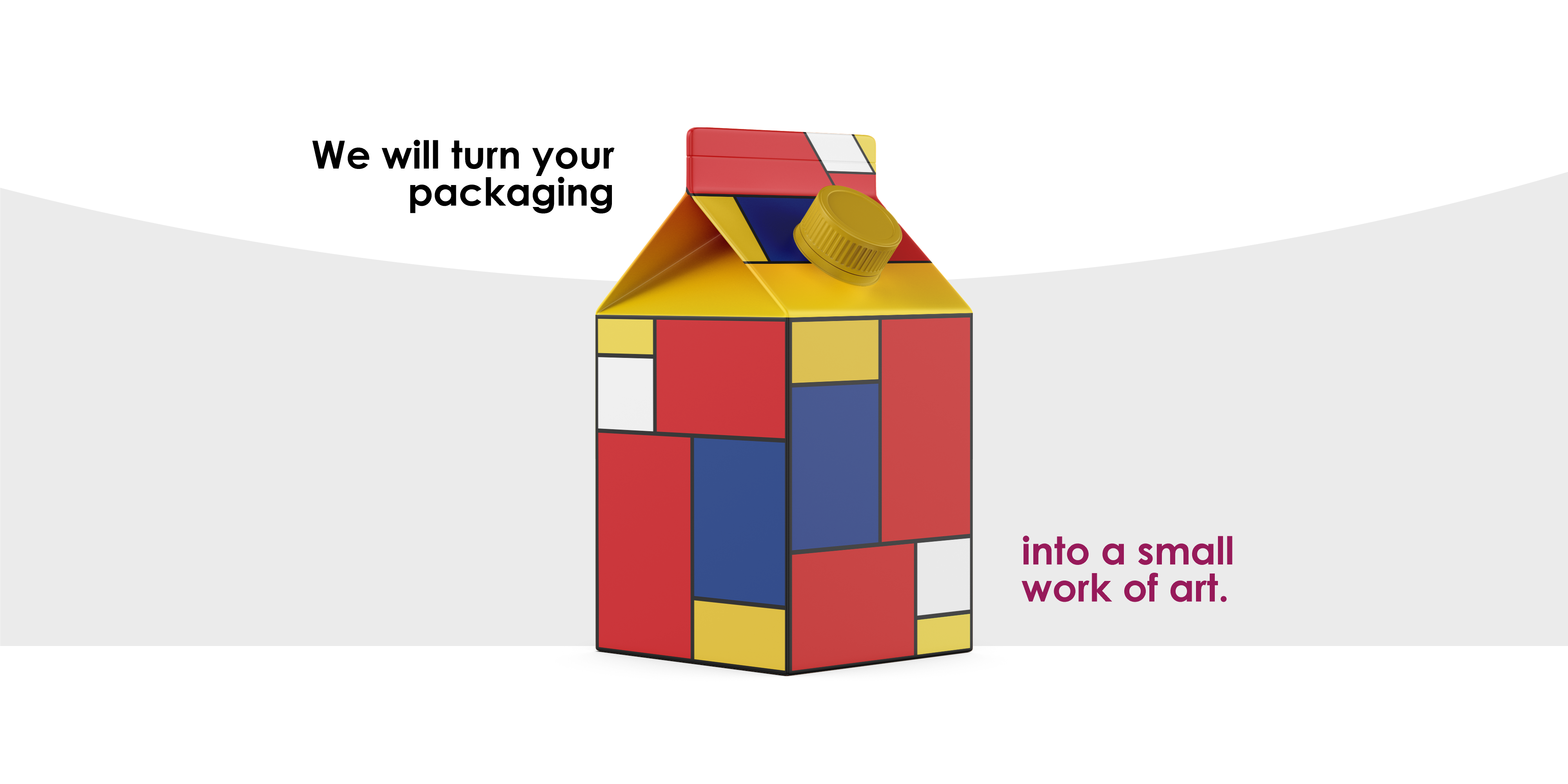 We offer you projects
following the latest market trends.
Thank you for putting your trust in us and for encouraging us to continue our work.
We assure you that we will continue to improve the quality of our services.